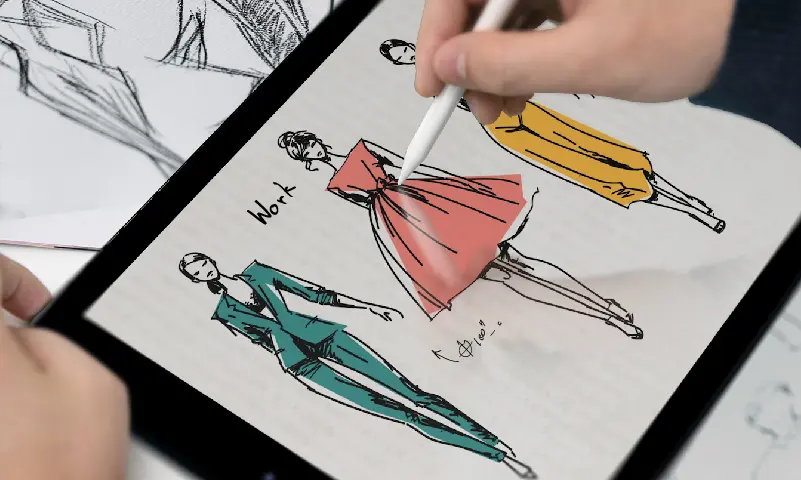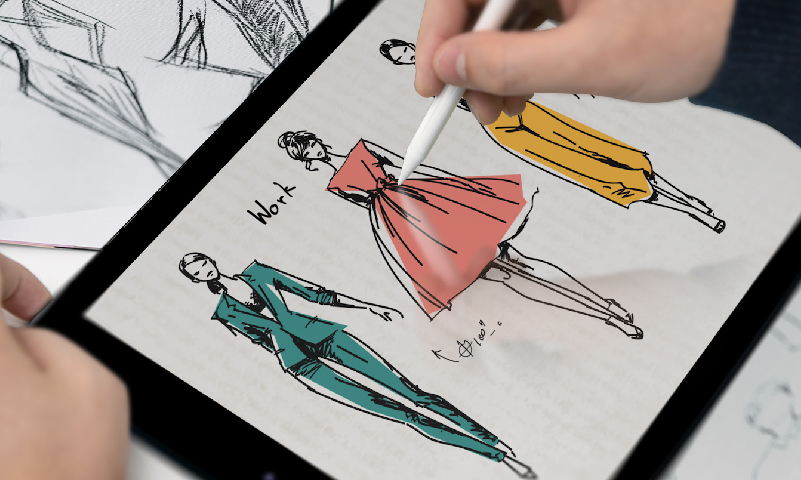 Excellent Writing Experience
With PaperTexture® Film on iPad, taking notes means enjoyable.
PaperTexture Film® simulates paper surface.
The screen protector provides true joy of writing and drawing on paper.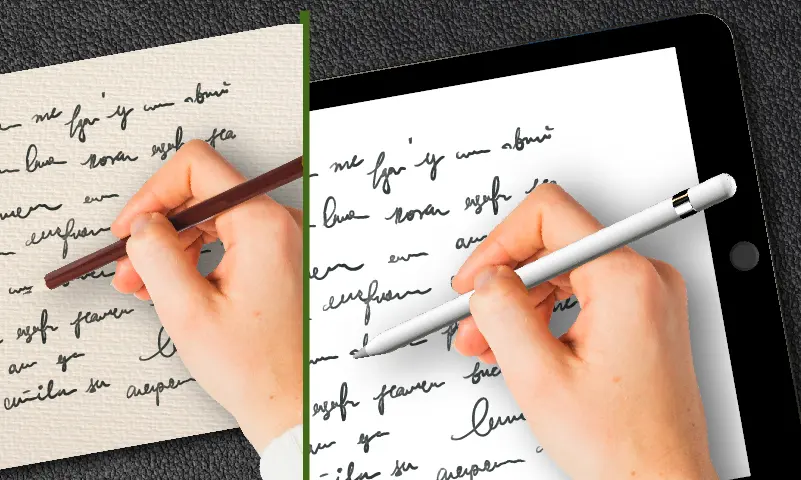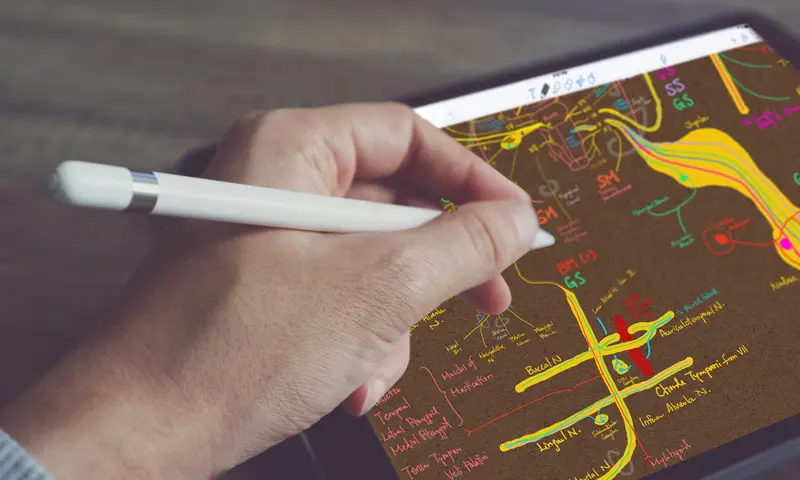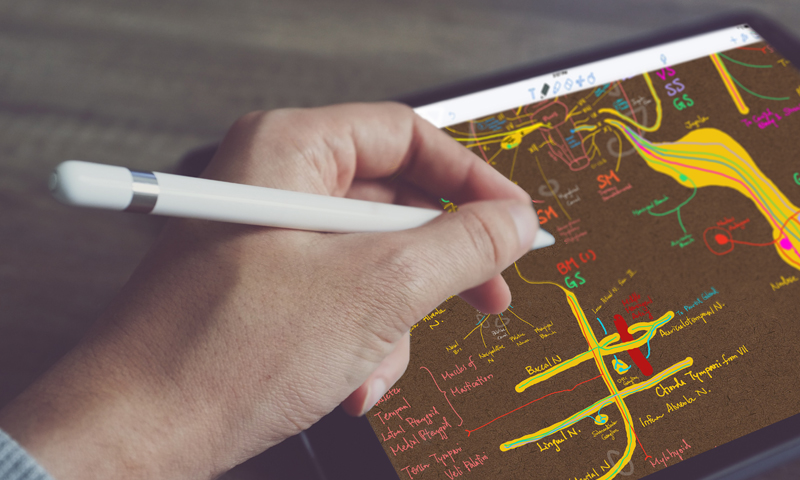 The screen protector with only 0.125 mm thickness maintains high sensitivity. Plus, great performance with all apps, such as Procreate, Adobe Draw, ArtRage, Notability, Goodnotes4, etc.

● 

Scratch-Resistant Material
● 

Anti-Glare Matte Surface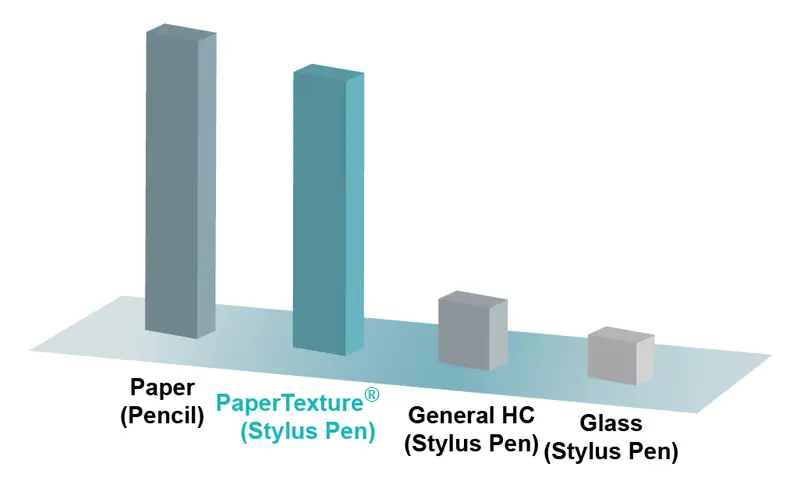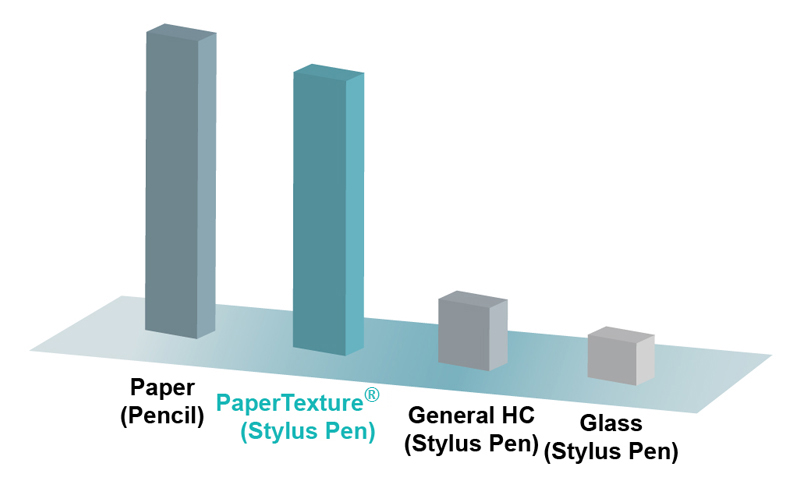 ● Compatible with Stylus Pens
● Genuine Paper Friction Sound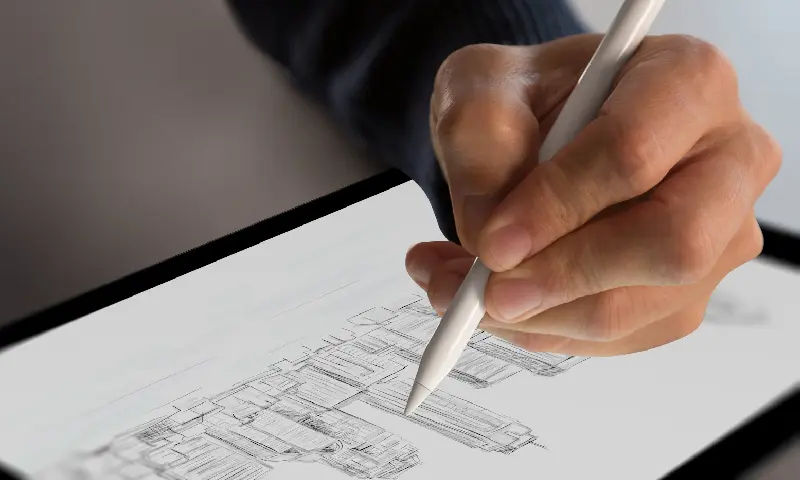 ●

Without Noisy Glass- Friction Sound



●

With Cozy Paper-Friction Sound
Anti-Reflection Material makes iPad like a book held in your hand.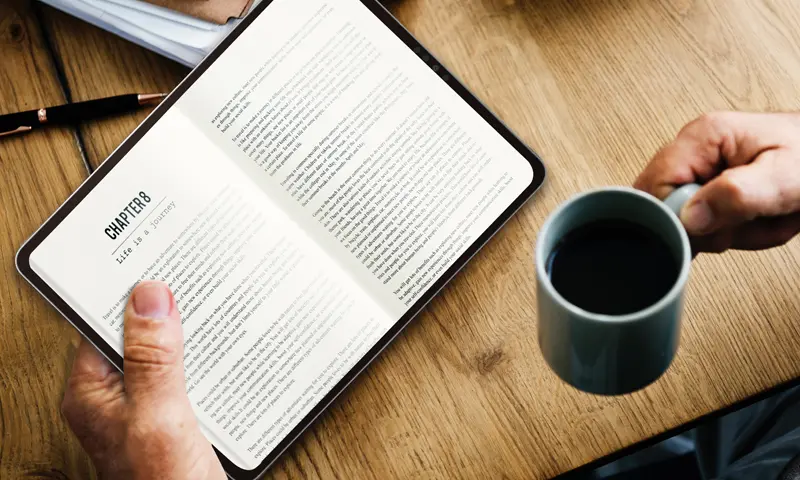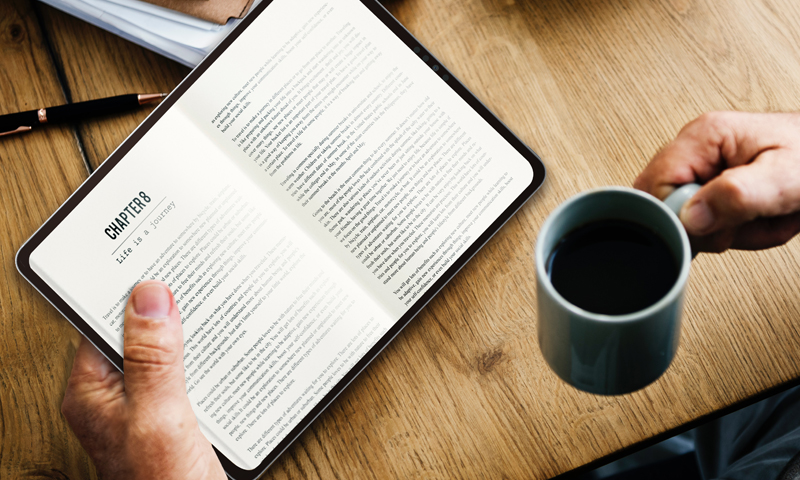 Reading and flipping pages on iPad like a book. 
●
Bubble-Free
●

Fast & Simple
● User of iPad or Surface Pro for drawing, digital painting, note taking
● Reader of e-books, loving paper texture
Screen Protector
Dust Isolation Sheet
Micro-Fiber Cloth
Installation Manual