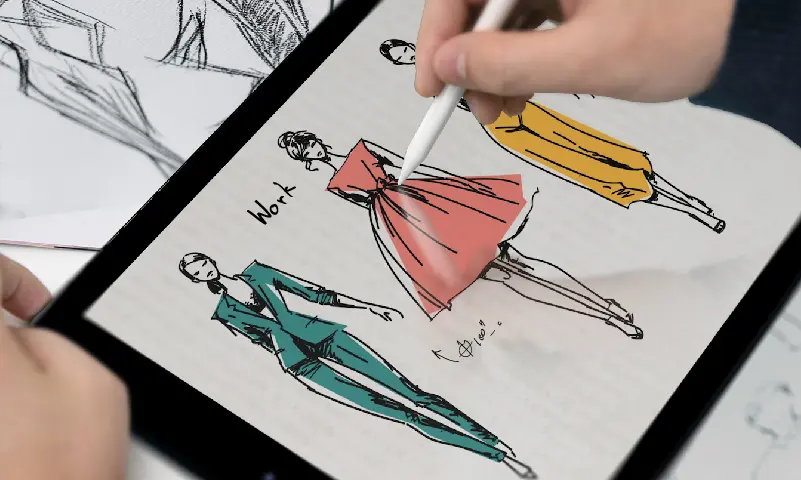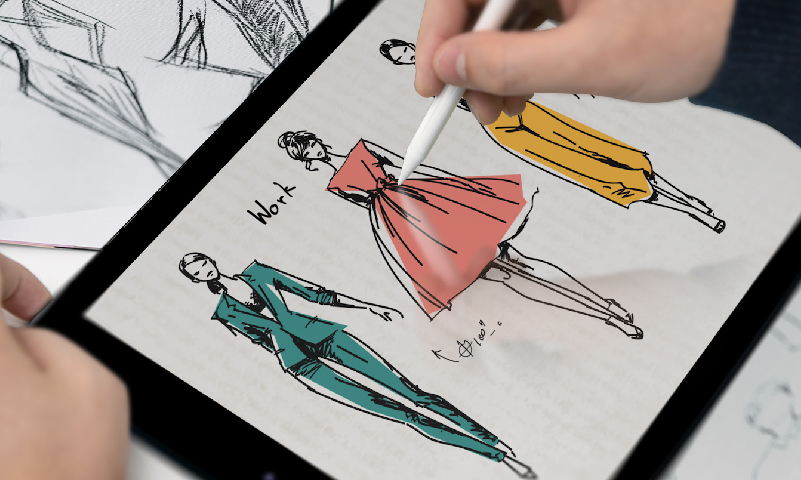 Excellent Writing Experience
With PaperTexture® Film on iPad, taking notes becomes enjoyable.
PaperTexture Film® simulates a paper surface. 
The screen protector provides the true joy of writing and drawing on paper.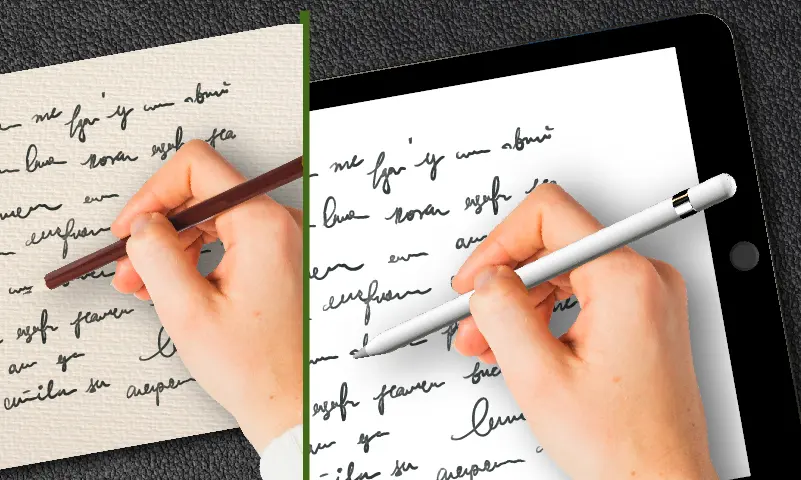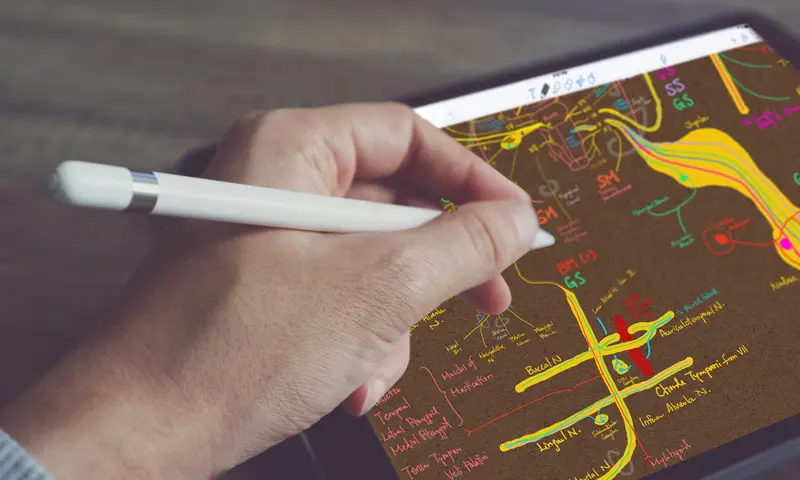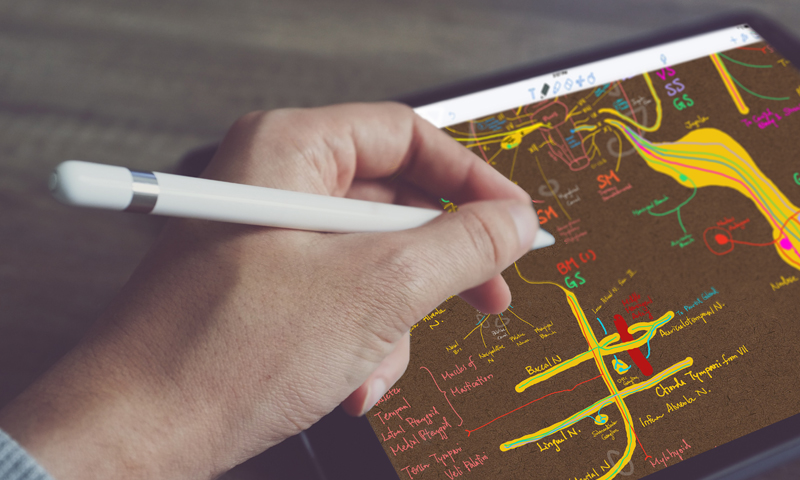 The screen protector is only 0.125 mm thick, so it maintains high sensitivity. It provides great performance with all drawing and note-taking apps, including Procreate, Adobe Draw, ArtRage, Notability, Goodnotes4, and more.
*Click the pictures below to find out more or Click the "Where to buy" button to check the whole series.

● 

Scratch-Resistant Material
● 

Anti-Glare Matte Surface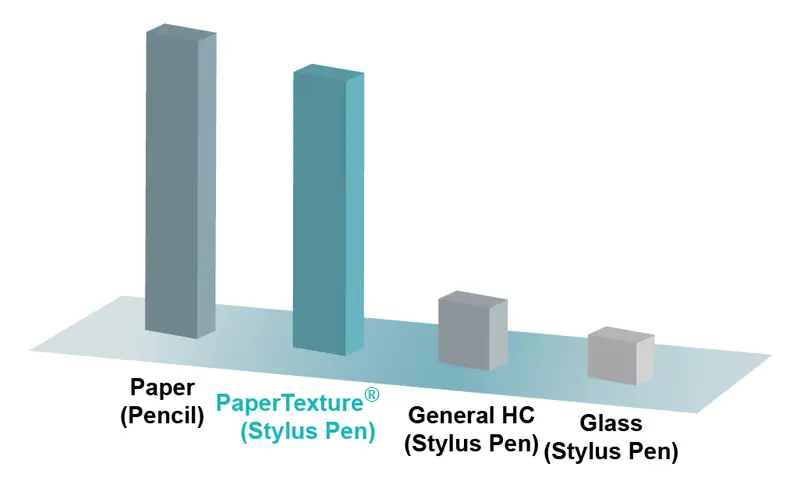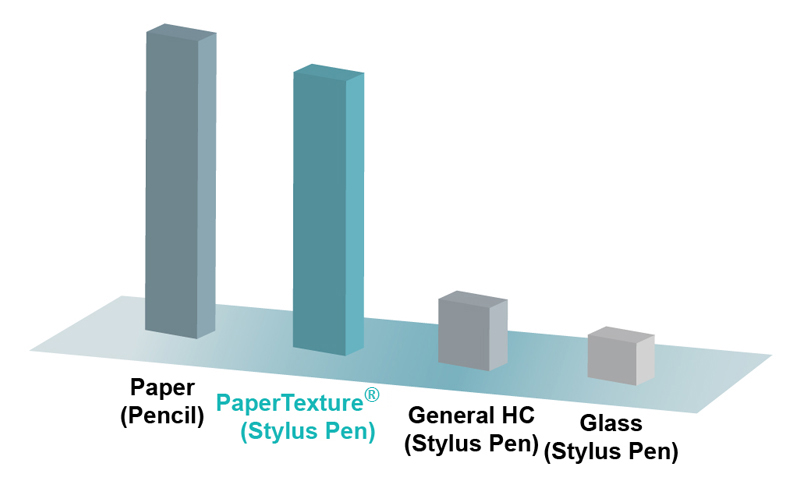 ● Compatible with Apple Pencil and other Stylus Pens
● Genuine Paper Friction Sound and Texture, our film gives better feedback than competing "paper" screen covers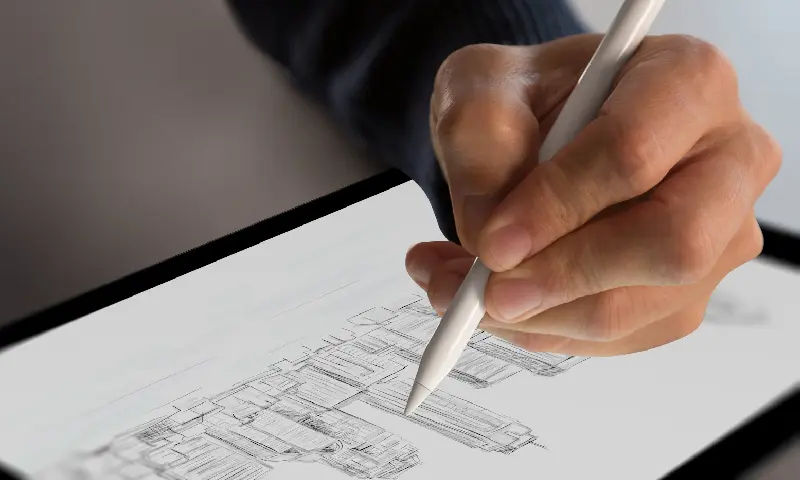 Change the clacking and squeaky stylus-on-glass sounds for the cozy buzz of a pencil on paper.
Anti-Glare surface makes the iPad like a book held in your hand.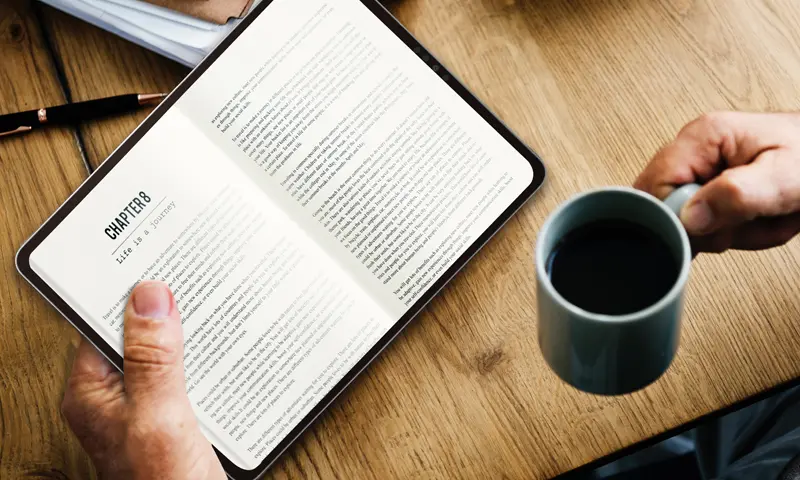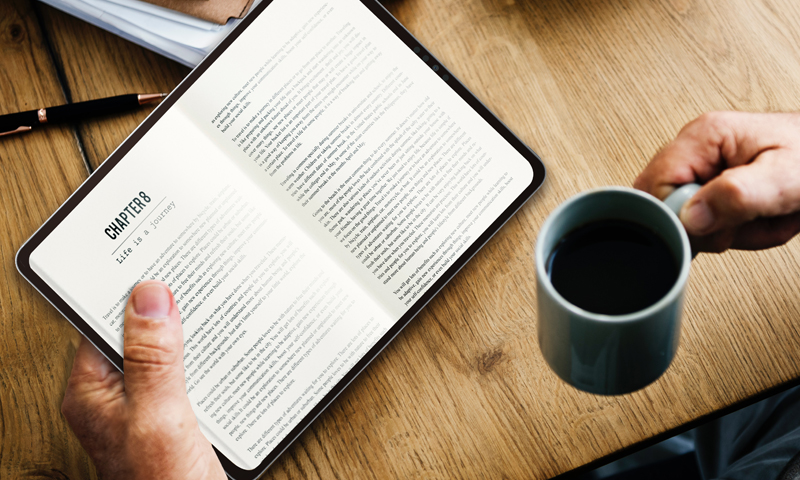 The PaperTexture feels great on your fingertips, too, and gives your tablet surface the feeling of a paper page.
●
Bubble-Free
●

Fast & Simple
iPad and tablet users who draw, paint, or take notes

e-Book Readers who miss the texture of real pages

Screen Protector
Dust Isolation Sheet
Micro-Fiber Cloth
Installation Manual