The work-from-home essential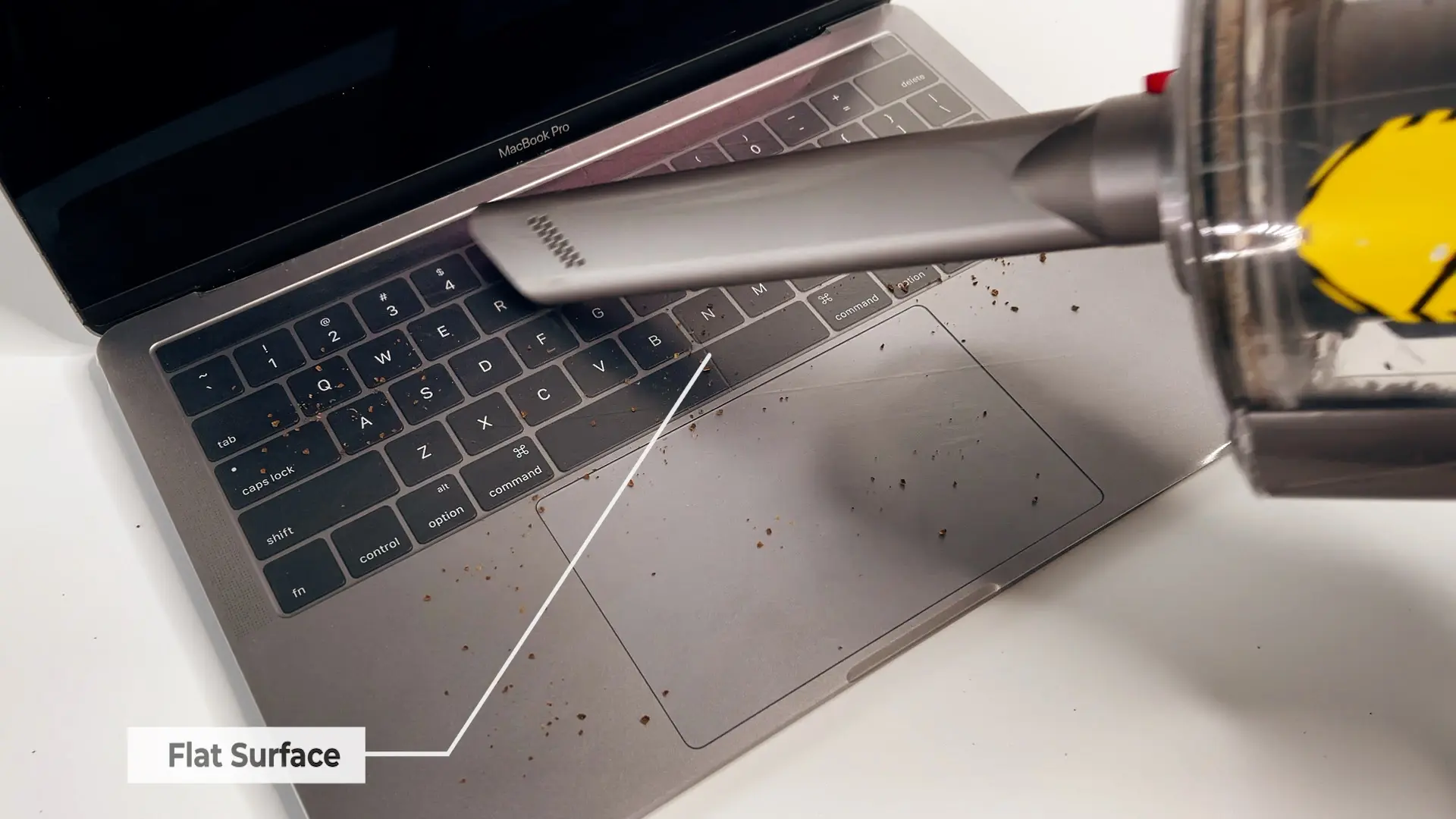 With the KeyboardMask on MacBooks, cleaning can be simpler than using a silicone cover.
The mask-like design prevents your keyboard from being exposed to the virus.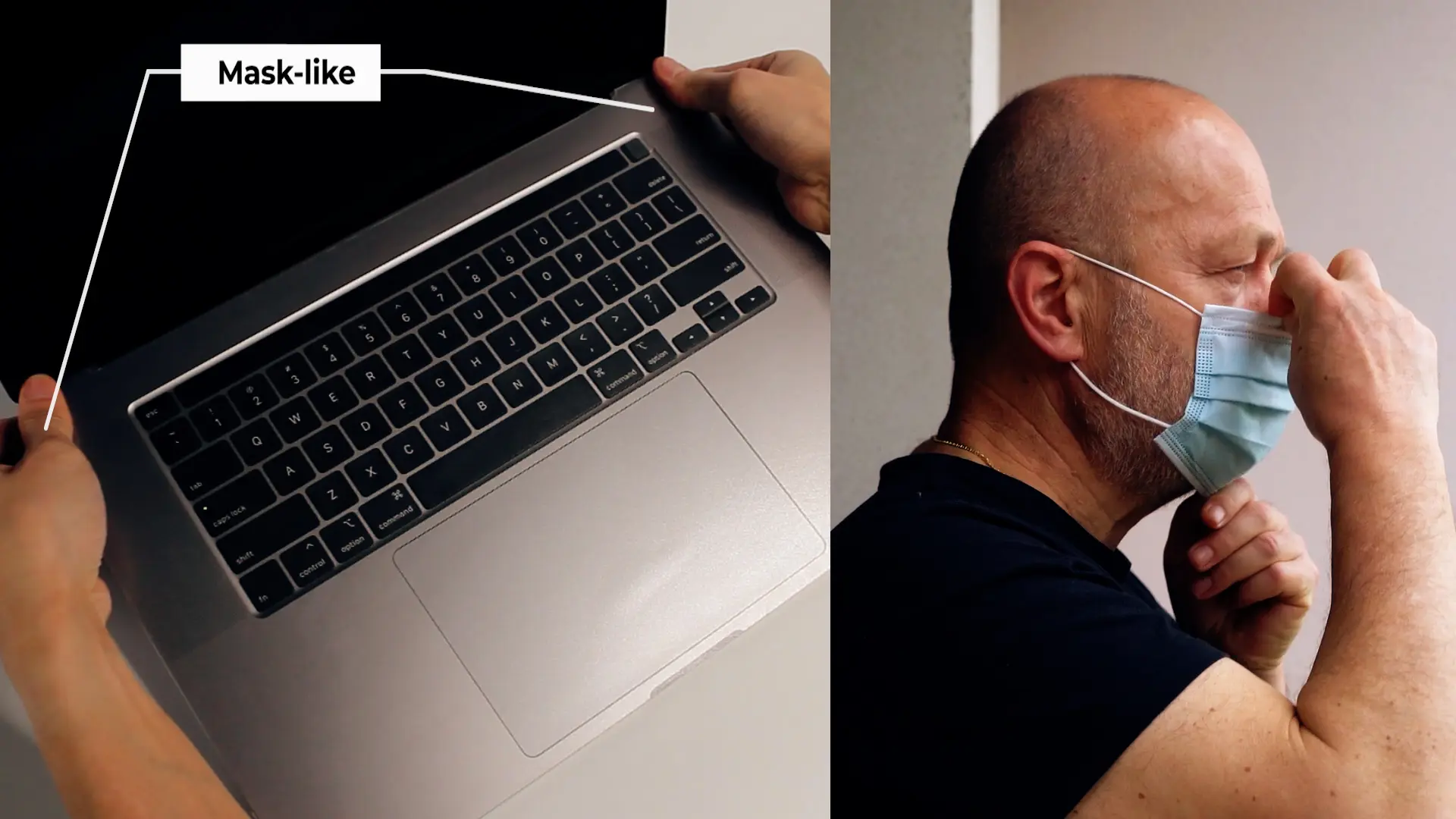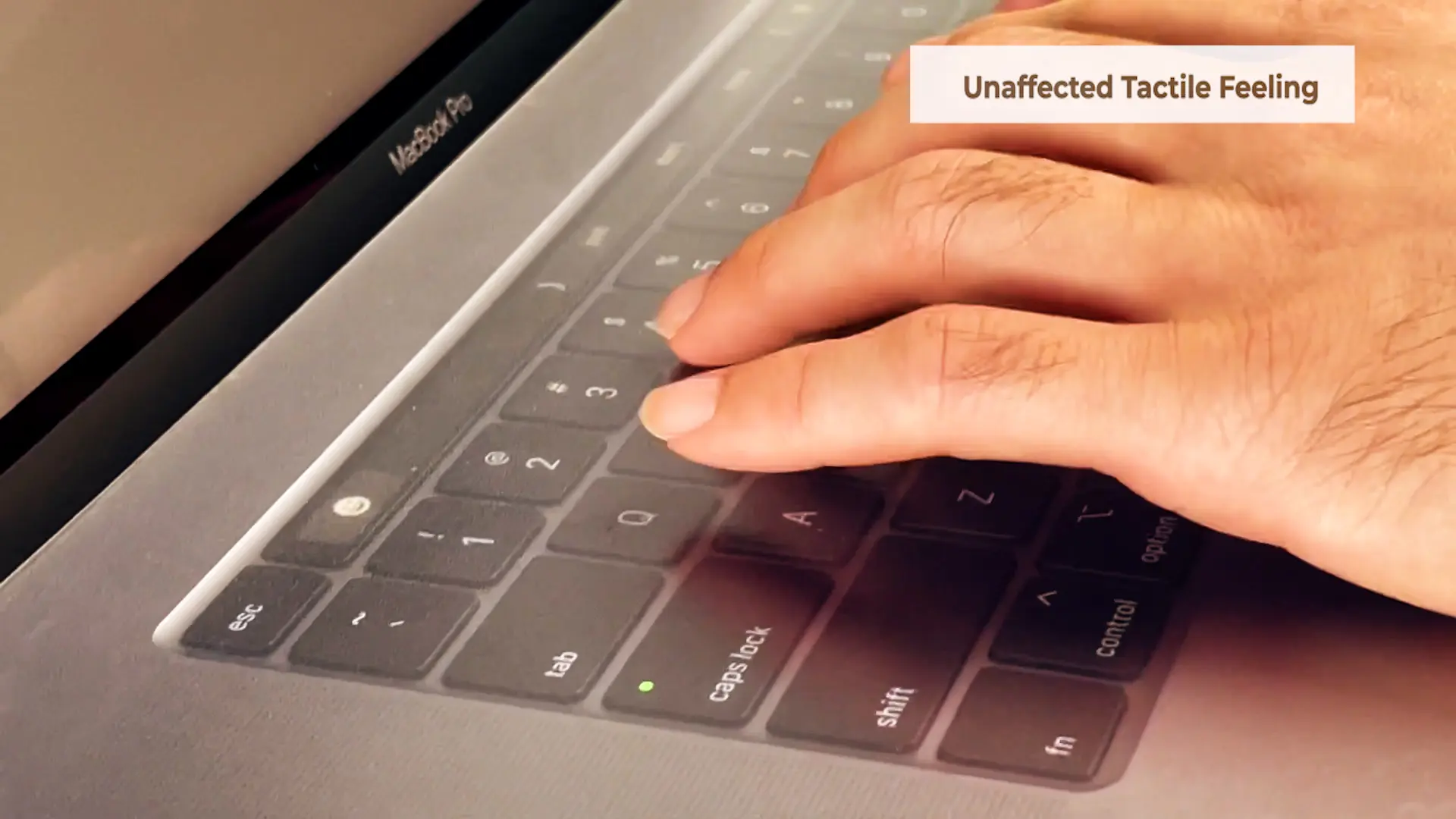 The KeyboardMask with only 0.12 mm thickness maintains high sensitivity and keeps all functions MacBooks have working, including Touch Bar, Touchpad, and all the I/O ports.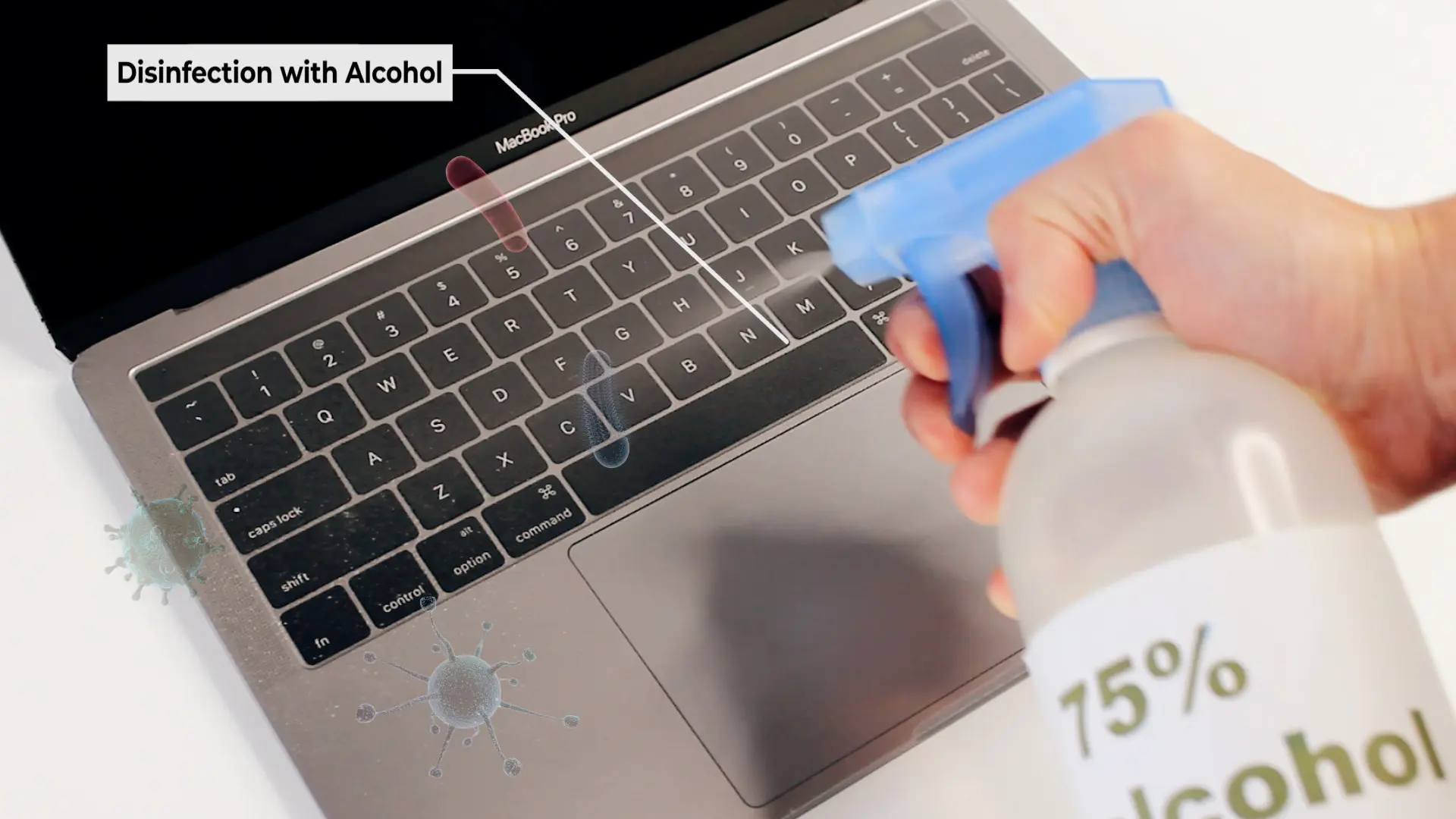 ● KeyboardMask can be disinfected with 75% alcohol or majority of sanitizers.
Won't affect the function of touch ID but protect both the user and the device.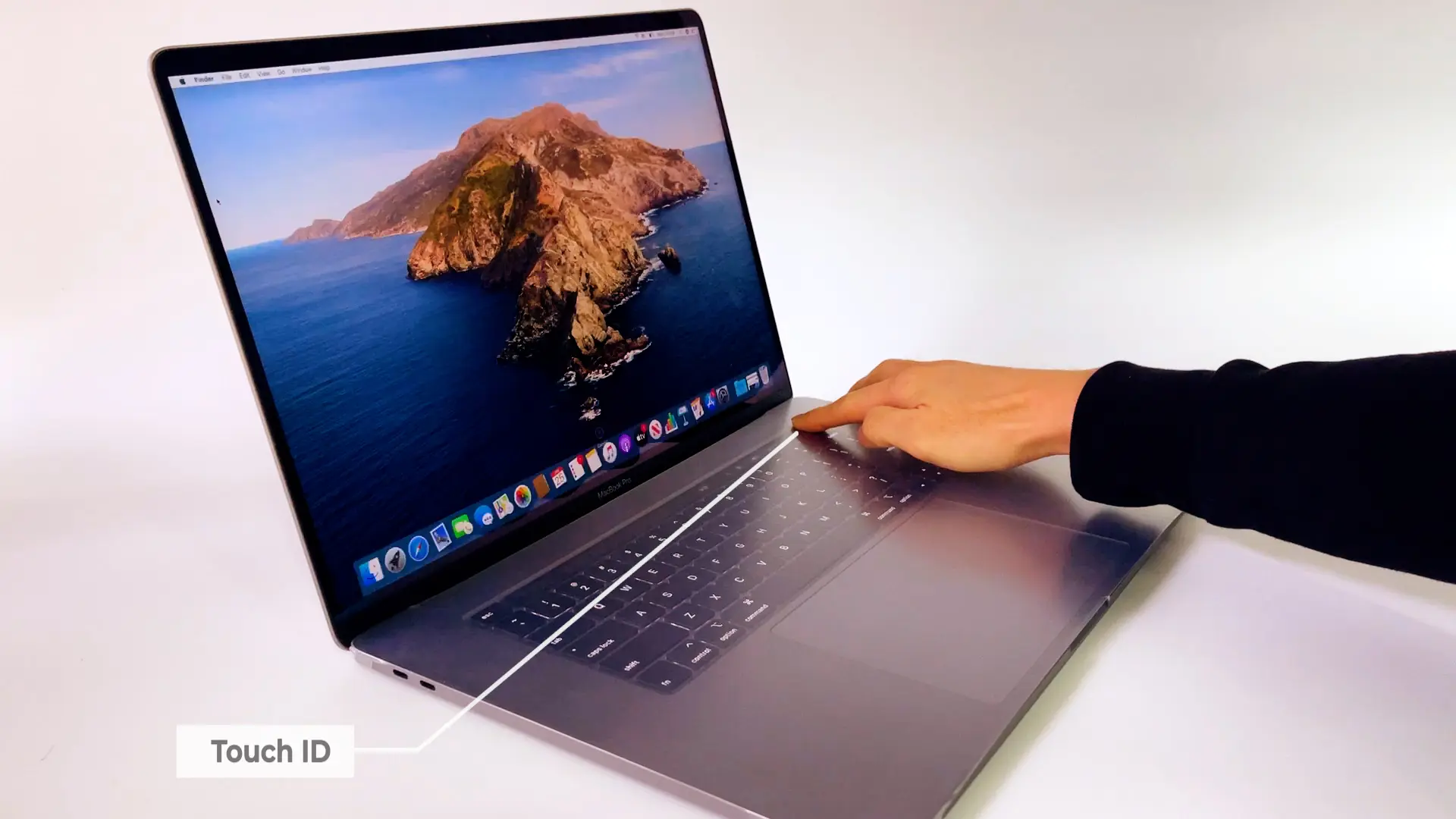 Tailor-made design for the MacBook, which makes your MacBook look more stand out than others.
● The user of MacBook who wishes a clean and safe environment for their properties.
Every dollar counts. Your support empowers our mission—stop the spread.